Pitch Decks & Style Guides
I have been involved with the strategy, design, and execution of various pitches. Below are some samples pulled from a few more current projects. Time and budget varied on clients, so some of these were more tailored than others. Some sensitive information has been 'redacted' off of these images, however I ask that you do not share this link, work, or password - thank you.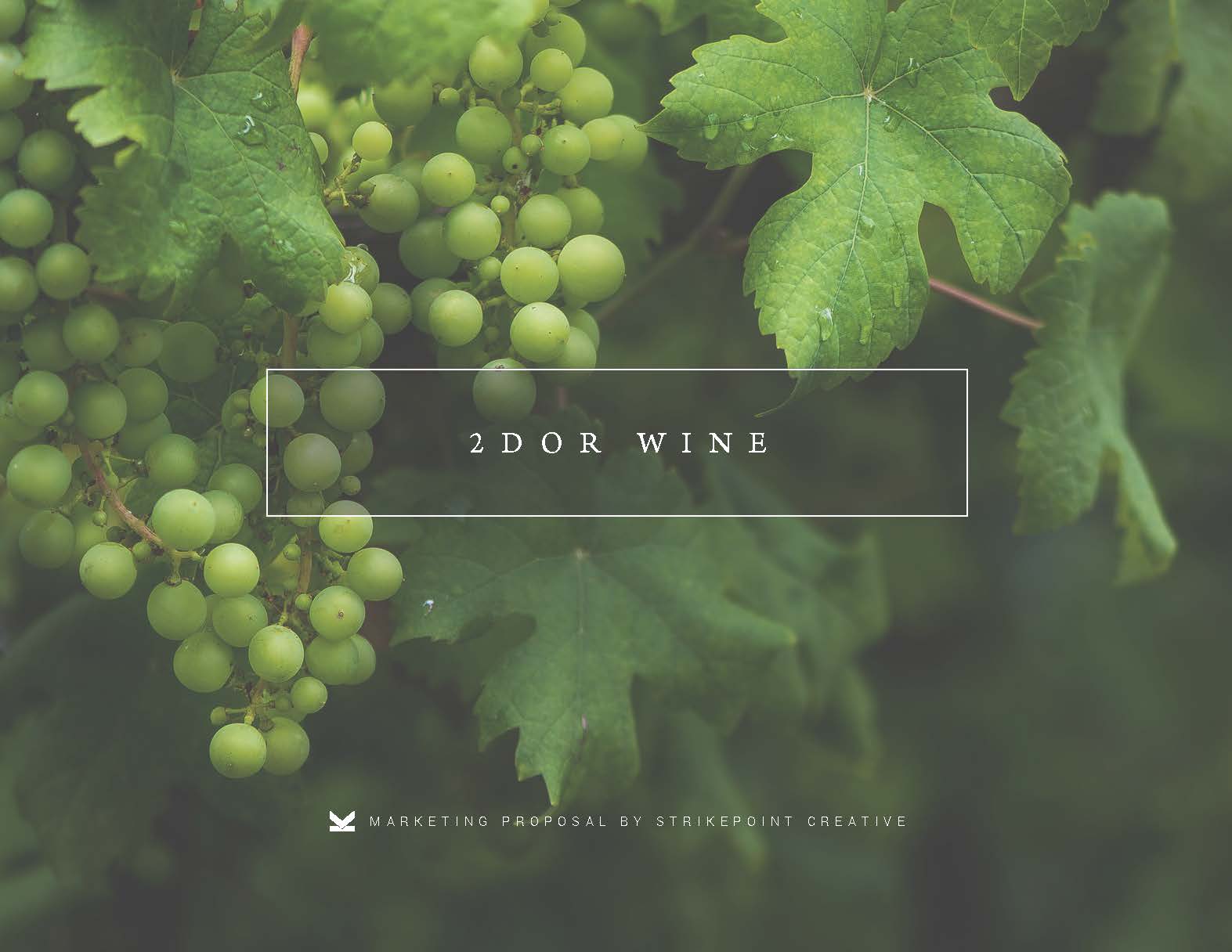 The task was to create a low-cost solution for a high-end looking bottle label design. The result is a template that allows each wine varietal to be unique, while still being a part of the same family. One goal of this rebrand was to elevate the overall value of the wine, and these labels are helping to increase the vineyard's prices. Allowing touches like handwritten bottle numbers on each bottle adds a little bit of the humbly proud farmer turned winery owner.